Better Steel,
Better Knives
Offering German Engineered, the Highest Quality Cut-off Knives, Cutting Sticks, Commercial Slicing Blades, & More Since 1984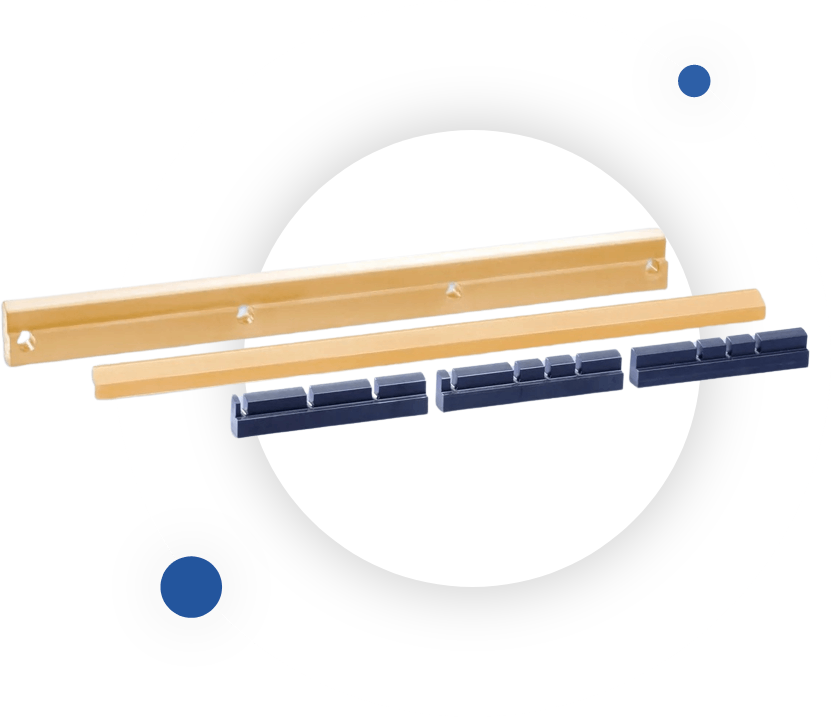 Commercial and Industrial
Knives Supplier Online
If you are looking for the best-in-class industrial knives, then you are at the right place. At Euro-Knives USA, we offer German-made, original equipment manufacturer quality industrial knives online.
Since 1984, we have been a major provider of Unger-Messer GmbH replacement parts for offset printing, die cutting, and other industries.
We are also the American agent for German made commercial food slicing blades.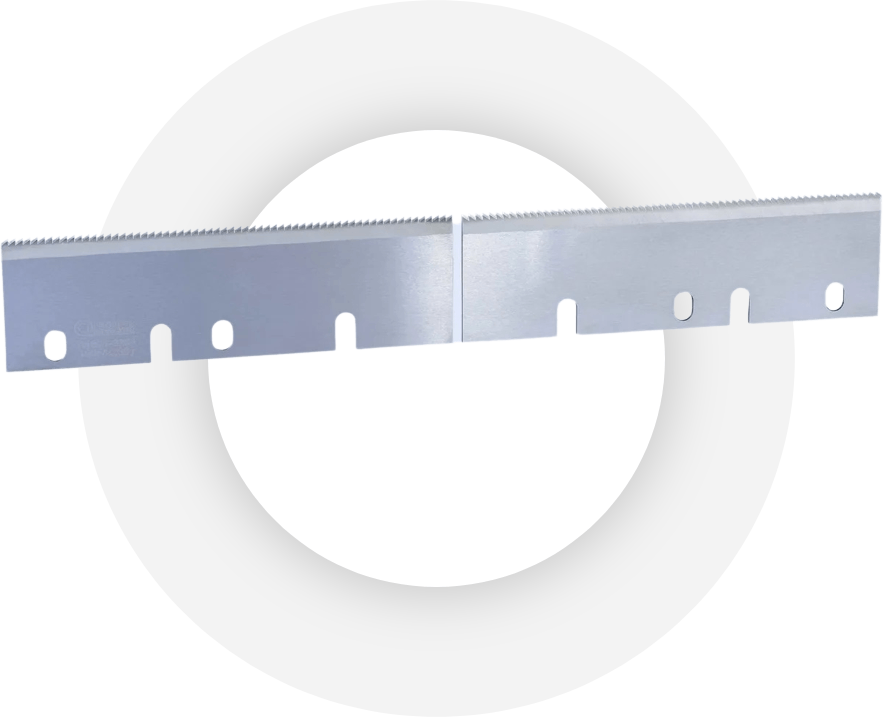 For the
Woodworking Industry
We also offer 100% carbide slitters, anvils, trimmer segments, and carbide insert trimmer knives. For the woodworking industry, we supply carbide cutters and inserts.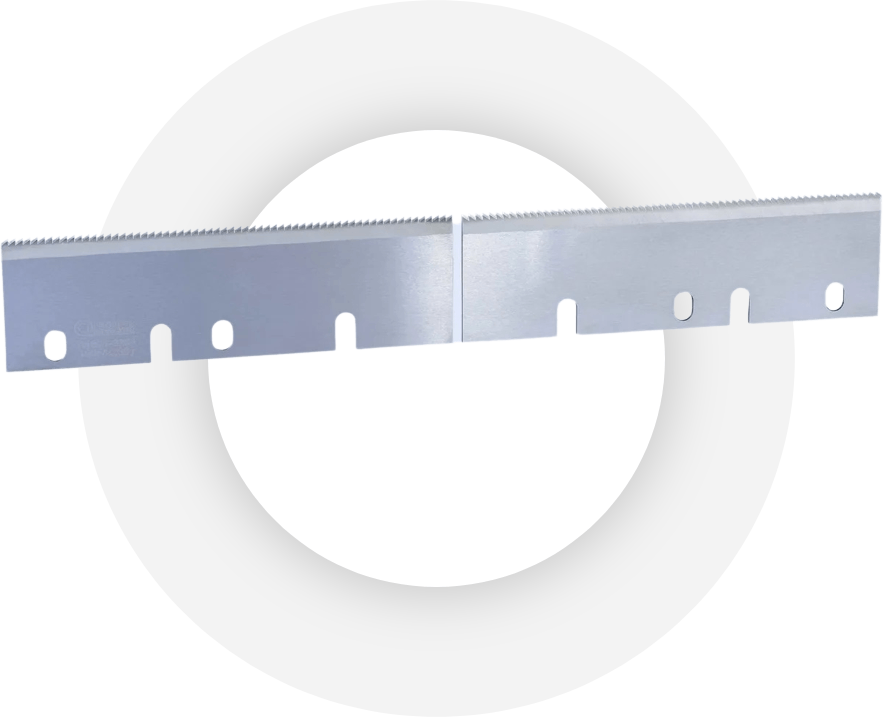 Euro-Knives USA is centrally located in Kansas and has an extensive inventory for fast service on many items. The highest quality does not necessarily mean the lowest price. We offer only the highest quality products with efficient services. Contact us for availability and pricing details.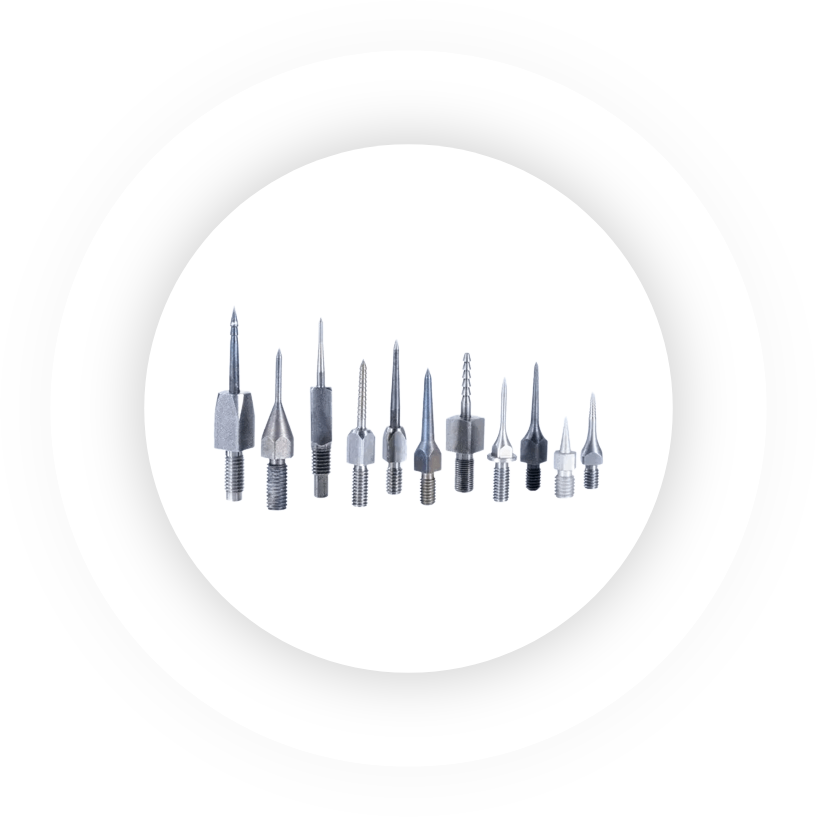 We stand by the work of our German engineers as the best in the world. We provide different steels to match the requirements and offer industry references upon request.


Shipment Via United Parcel Service
Our shipment services are available- international and domestic. Overnight and same-day deliveries are processed if received before 1:30 PM CST.
All items are boxed in locally recycled cardboard boxes.